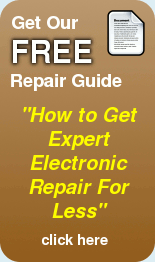 ACS Industrial Services, Inc. is not affiliated with nor an authorized distributor or representative of any manufacturer, brand or product listed. Designated trademarks, brand names and brands appearing herein are the property of their respective owners.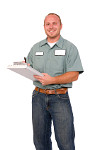 Call 800-605-6419 for customer service or email us using our
Contact Page
.
Midwest Motion Products
Service And Repairs Specialists
ACS Industrial Services provides expert service and repair for Midwest Motion Products electronics.
When you have Midwest Motion Products service or repair problems, our expert customer service representatives will help you solve them with workable, economical solutions. We also offer Rush Service for time sensitive (rush) repairs. Call 800-605-6419 to speak to one of our customer service reps, or use our Contact Page.
Our Services Include:
Midwest Motion Products Servo Motors
Can We Repair Your Equipment?
How Much Will
It Cost?
Who Is
ACS Industrial?
Repair Services Page
Repair Pricing Page
About Page
ACS services most Midwest Motion Products electronic equipment. Visit our Repair Services Page to learn more about the types of Midwest Motion Products electronics we service.
Our repair pricing is very competitive with the industrial repair industry and our repair quality is world class. For more detailed pricing explanation see the Repair Pricing Page.
ACS Industrial Services is a mid-size, third-party electronics repair firm headquartered in Hunt Valley, Maryland. We provide expert repair services for virtually all types of commercial and industrial electronics. For more information on ACS see our About Page.
Need Repair? Schedule Your Free Evaluation Today
Call now, 800-605-6419, to speak to one of our Midwest Motion Products customer service reps, or send your Midwest Motion Products electronics for a Free Evaluation Today! Click Here For Our ACS Free Evaluation Repair Form.