A Trusted Partner for Industrial Electronic Repairs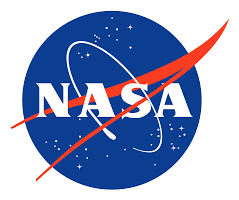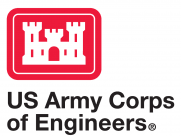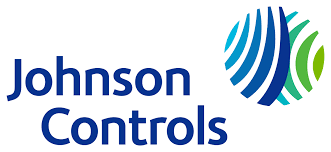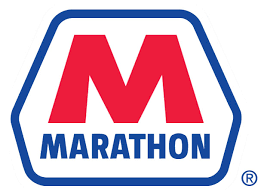 Solving your toughest electronic repair challenges fast and economically is our priority! Our commitment to fast turn-around, reliability, and best-in-class customer service benefits our customers every single day! Over 70,000 repairs completed since 1999 for a wide variety of customers!
ACS helps customers of almost all types of industry and from all around the globe including:
Manufacturers
Institutions
Commercial Printers
Colleges & Universities – over 100!
Government Agencies
Builders & Contractors
Museums
DoD Contractors
Airports
Fabricators and CNC Shops
Healthcare Facilities
Laboratories & Research Facilities
MROs & Asset Managers
Hotels & Casinos
Farms & Agricultural Services
Broadcast & Communications Companies
Schools
Timber Producers
DoD – Most Departments incl Army, Air Force, Navy, Marine Corps, Coast Guard, Army Corps of Engineers.
And MUCH more!
A partial listing of our many customers:
ABB
Aramark
Amtrak
BAE Systems
Bureau of Engraving & Printing
Bristol Myers Squibb
CAE, Inc.
Dow Chemical
Disneyland Resorts
Ford Motor Co.
Goodyear Tire & Rubber
Johnson Controls
The Johns Hopkins University & Hospital
Kenametal, Inc.
Lockheed Martin
L'Oreal
LSC Communications
Marriott Hotels
Mayo Clinic
Mitsubishi
Motion Industries
NASA
National Broadcast Corp.
Naval Surface Warfare Centers
Oles Envelopes & Forms
Otis Elevator
Owens Corning (CA & US)
Parker Hannifin Corp.
Pepsicola North American Beverages
Polaris
Pratt & Whitney
Procter & Gamble
Raytheon
Rockwell Automation
Rubbermaid
S.C. Johnson & Son
Smithsonian
Spacex
Stanley Black & Decker
Stihl, Inc.
Sysco
Texas Instruments
Thermo Fisher Scientific
Thyssen Krupp
Toyota Motor Manufacturing
United Airlines
Univision
Verizon
Walt Disney World and Animation Studios
Weyerhauser
Xerox