Special Sales & Promotions
Home / Special Sales & Promotions / Get Your Equipment Fit and Fab
Get Your Equipment Fit and Fab Sale
Get your equipment Fit and Fab! Trim down your drive repairs with a 10% discount.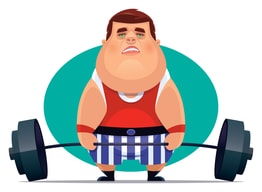 Mention this sale when you call or fill out a repair form and get 10% off the cost of any new drive repairs.
Sale Details
New drive repairs only.
Does not apply to Program Pricing.

Sale ends January 31 2022.
Get your FREE Evaluation & No Obligation Repair Quote
All you pay is shipping.
No Estimates - No Surprises.
Accurate Quote in 24-48 hours.