Special Sales & Promotions
Home / Special Sales & Promotions / Summer Lightning
Summer Lightning Power Supply Sale
Add a JOLT to your bottom line with 15% off on your Power Supply Repair.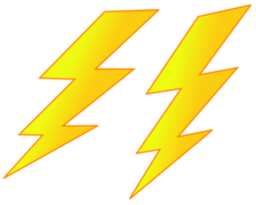 Mention this sale when you call or fill out a repair form and get 15% off the cost of any new Power Supply repair.
Sale Details
New Power Supply repairs orders only.
Does not apply to Program Pricing.

Sale runs from June 1, 2022 – June 30, 2022.
Get your FREE Evaluation & No Obligation Repair Quote
All you pay is shipping.
No Estimates - No Surprises.
Accurate Quote in 24-48 hours.